Who We Serve
Workers' Comp Coverage for Small- to Mid-Sized Businesses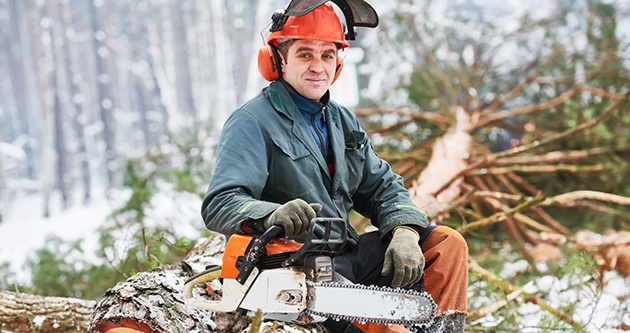 Assigned Risk Solutions provides workers' compensation coverage to small- to mid-size businesses. As a servicing carrier for the Assigned Risk Plan, we serve a variety of clients.
We collaborate with each state's bureau, plan administrators and regulators to achieve a healthy workers' compensation industry that is self-sufficient.
Customer service is our overall goal for our policyholders and their agents. We strive to educate our customers on the workers' compensation industry, specifically the Assigned Risk Plan, which has more stringent rules and regulations that we must adhere to. We also aim to resolve all disputes or complaints internally — we feel that our customers should always receive answers to their questions in a manner they can understand and agree to.
We service the claims of injured workers with the same quality that is provided in the voluntary market, while abiding by the oftentimes more stringent timings required by the Assigned Risk Performance Standards. Reduced costs, return-to-work programs and overall support services are key when it comes to servicing our claimants.
We are more than an insurance company — we consider ourselves a full partner for our bureaus, plan administrators, regulators, policyholders, agents and injured workers.